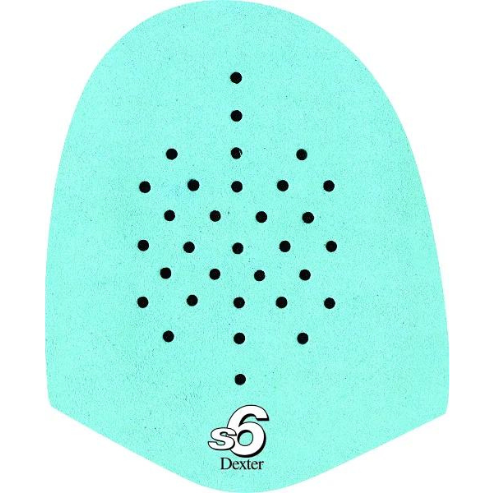 Dexter SST Sole S6 (PD511) Bowling Sole
Original price
$16.95
-
Original price
$16.95
These replacement soles are for use with ALL Dexter SST 4, SST 5, SST 6 and SST 7's. Can be used on 
right or left
 handed shoes.
Soles will most likely need some trimming for a perfect fit. Sliding soles are sold in men's size 15 so they can be customized to fit men's sizes 6.5-12/13/14/15 and women's sizes 5-10/11/12.
S6 (PD511) : Long Slide Bowler profile: A "stroker" who needs less slide. This s6 sole offers a little less slide than the 8 sole.
This microfiber material is very durable and consistent. Every time out of the box it is the same. Use this s6 sole for normal to slippery approach conditions.