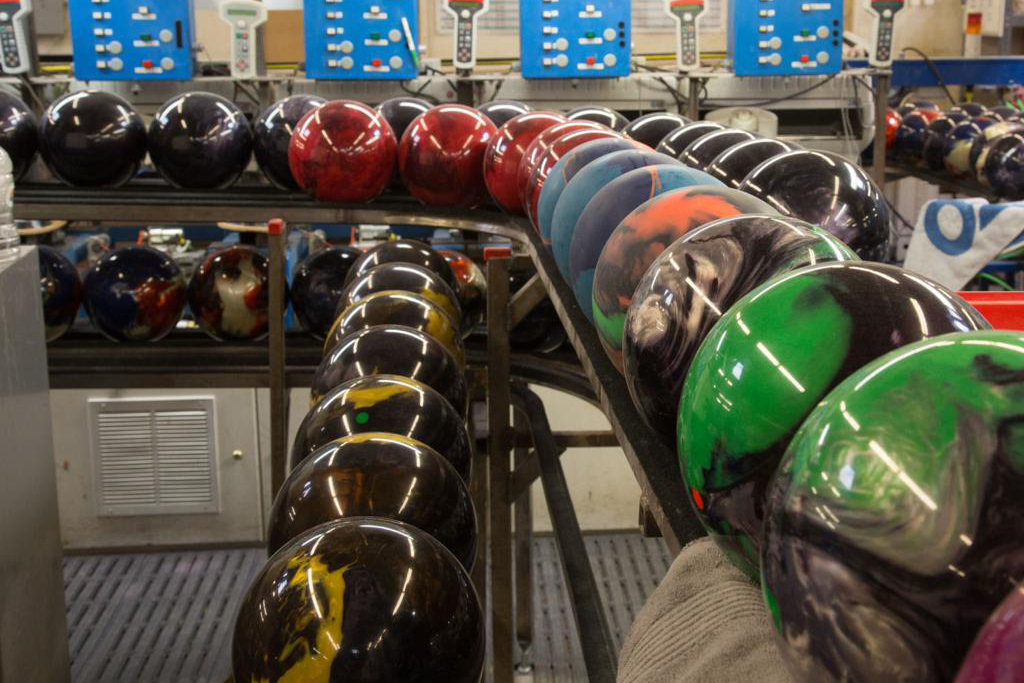 Top 5 Storm Bowling Balls of 2021
Are you looking to get back into bowling and purchasing a new bowling ball? We all hear Storm Bowling Balls are #1 and the best in the bowling industry, so today we will examine and explain our top 5 Storm balls in the current line up.
Coming in at number 5# is the ever popular plastic/polyester Storm Ice Storm Blue/White Bowling ball.  This is the best value Storm bowling ball with a price tag under $65.00. This ball is a must have for straight bowlers who are looking for a maximum length. This ball is also a fan favorite for bowlers who hook the ball while bowling, and are using the Storm Ice as a spare ball to hit those nasty corner pins!
Number 4 should be no surprise to anyone who knows the Storm brand. The Storm Hy-Road Bowling Ball has been crushing pins and rated one of the best bowling balls in the industry for over a decade. With a release date back in 2008, the Storm Hy-Road has continued to sell at an incredible pace at just under $130.00, making it a value ball with at the mid performance level. This is the current longest inline bowling ball in the bowling industry. The Hy-Road delivers power with a continuous motion on the mid lane and has a strong backend presence with every roll. This is a benchmark bowling ball for all Storm Bowling fans and will never disappoint. 
Rounding out and cracking the third spot, is the Storm Phaze III Bowling Ball. A fan favorite for sport shots as well as your typical house shot, this ball fits nicely between your Phaze II and the IQ Tour line. The Storm Phaze III has a symmetrical core with a hybrid coverstock giving the ball good length with a strong continuous backend motion. This has one of the highest hook ratings for a mid performance ball.
The runner up is the new Storm Parallax Effect. The Storm Parallax Effect is an asymmetrical beast with a pearl coverstock. Hooking the ball will never be an issue with the Parallax Effect, as it possesses one of the highest hook ratings for Storm bowing balls. This high performance ball is intended for heavy oil patterns. It will produce good length and roar back to the head pin on the back end of the lane. For such an aggressive bowling ball, the fragrance is the smell of a sweet orange coffee cake.  
This years top Storm bowling ball is the new Dark Code. With a release date of 7/2/21, this ball is fresh and sexy. With an obsidian black pearl coverstock that releases a cherry delight scent, you cannot go wrong. The asymmetrical Dark Code packs a heavy mid lane roll with one of the strongest backend ball motions Storm has ever developed. This will be the first ball of choice when bowling on fresh, heavy oiled lane conditions and will create torque and angle on those fresh back ends. The Dark Code does come in with a hefty price tag of $179.95, but if you want the best bowling ball on the market, then it is a no brainer to shed a couple of more bucks to possess this ball for your arsenal.
Hope you enjoyed learning and catching up on the highlights of what Storm bowling balls we ranked in the top 5 for 2021. Let us know your thoughts and what bowling ball you rank as #1 for Storm!