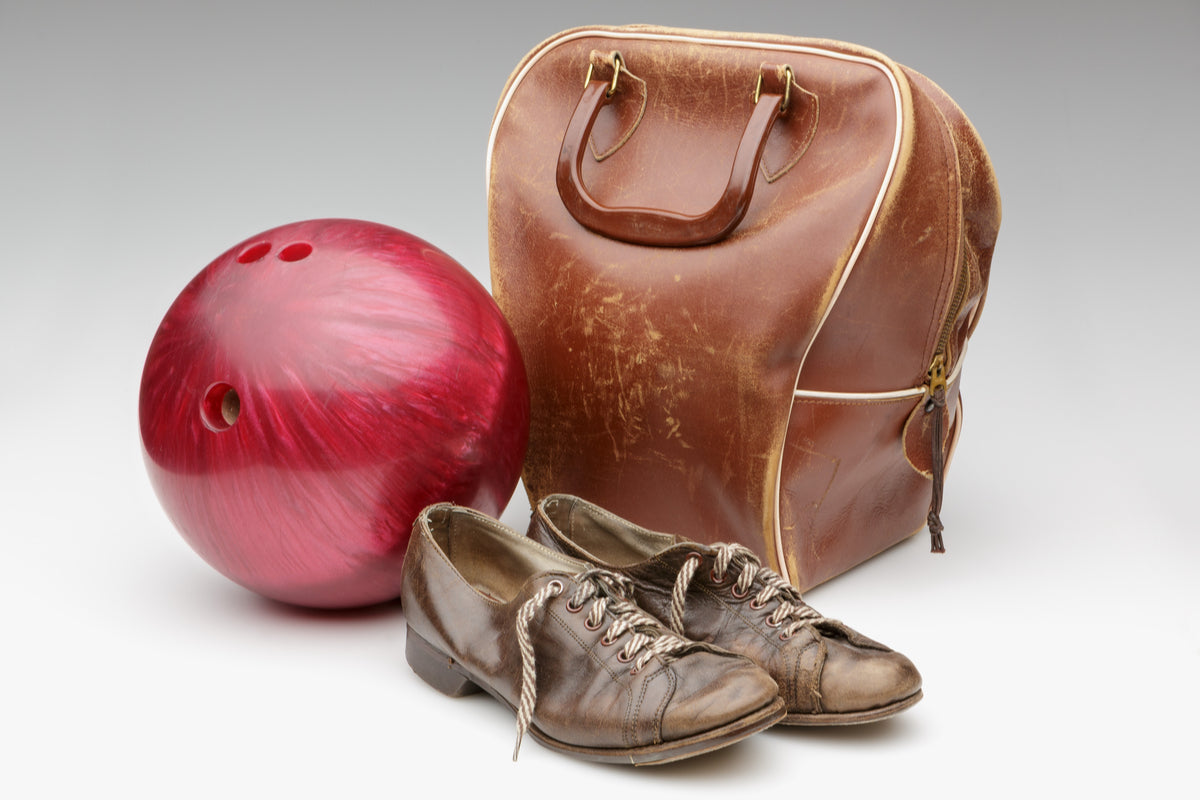 Totes and Rollers
Where do you keep your bowling ball?
No, it's not a dirty joke. We're talking about the best containers and specialty bowling luggage for your favorite ball when you go to a league game, or just an informal practice.
Let's start with this – bowling balls are heavy. You can't keep one in a paper sack.
We have some of the best bowling gear around to help you put your toolkit together and always be ready to go to the lanes! It's what we do, and we love outfitting the consummate bowler with the right tools of the trade (if you can call it that) and being prepared for the next 300-point game.
Bowling Ball Rollers
Our rollers come with wheels and a handle, so that you can roll your ball along the floor as you make your way through the parking lot, through the lobby and down to the lane – or wherever you're taking your spherical beauty.
As one of our customers said a few weeks ago: "I switched to one of these rollers, and I'm never going to lug that ball around in a regular bag again. I'm going to get some stickers on the side of this thing and bring it everywhere I go. I also wanna get a Lebowski sweater and just sit back and sip a White Russian at the lane."
It makes sense that people with a bad back or other similar conditions would use rollers to cart their balls around. 12 or 15 or 18 pounds is nothing to sneeze at, especially if you're on the go a lot.
Totes
On the other hand, if you want to look old-school and complement your shirt and shoes, a nicely styled tote bag might be more your thing.
These totes are more portable and easier to store than the rollers in general. Ours have nice snaps and handles and features for keeping your gloves and stuff. They look good next to the ball return or sitting in your front entry hall at home.
Aside from totes and rollers, we also have one of the widest selections of bowling balls you'll find anywhere. All of it is available at our special discount rates that some bowling professionals have called "a steal" – it's an e-commerce extravaganza to outfit your league team or anyone who's wanting to spend their days at the lanes watching those pins come down. Spend some time checking out the merchandise and make your decisions to get great gear for low, low prices!