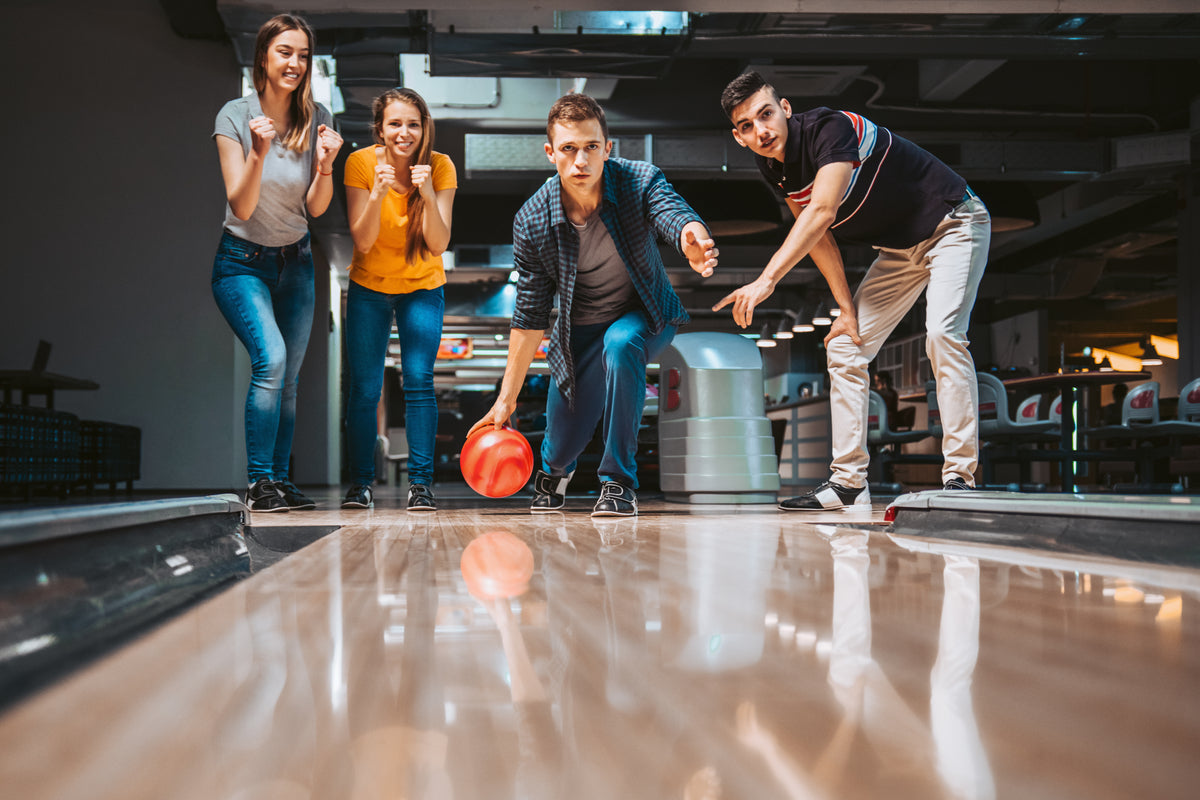 What You Can Do To Become a Better Bowler
Dealing with stress is something most American adults are used to. Allowing stress to take over can lead to a decline in your mental and physical health. This is why you need to think about pursuing a hobby in your spare time. Each year, over 67 million people in the United States go bowling. People who love bowling enjoy the competitive and physical nature that this game offers.
One of the main goals you should have as an avid bowler is getting better at this sport over time. Below are some things you can do to make yourself a better bowler.
Make Sure You Have the Right Equipment
The main thing you need to be a decent bowler is the right equipment. Having a bowling ball that is the right weight and some bowling shoes that are comfortable is essential. If you are tired of using the equipment at the local bowling alley, then you need to think about purchasing your own equipment. Getting high-quality bowling equipment will provide you with a competitive edge.
If you want a great deal on high-quality bowling supplies, you need to check out the items offered by Discount Bowling Supply. We offer bowling balls in a variety of sizes and shoes in a number of styles. We are passionate about providing the bowling enthusiasts we serve with fantastic deals on the supplies they need. Contact us today to find out more about the things we have in stock.
Work On Getting Your Grip Right
A good hobby allows you to check out from reality for a while and enjoy yourself. If bowling is the thing you use to escape from stress, you need to work on being the best bowler you can be. One of the first things professional bowlers tell novices is that it is all in the grip. Beginner bowlers tend to make the mistake of using their thumb to grip the ball. In reality, your thumb should be relaxed and loose.
If you are looking for more control with your bowling ball, then you need to try spreading your fingers further apart. By doing this, you can increase the amount of control you have as you release the ball down the alley. While developing your customized grip will take time, it is well worth the effort you put in.
Practice As Much As You Can
Another important thing you need to focus on when trying to become a better bowler is working in more time to practice. If you don't get into the bowling alley a few times a month, you will be unable to grow your skills over time. Ideally, you want to join a bowling league so you can compete against other novices in your area. If you increase the amount of practice you get, you will be surprised about how well you start to bowl.
It's Time to Order Quality Bowling Supplies
If you are in the market for new bowling shoes or bowling ball, check out the selection we have to offer.