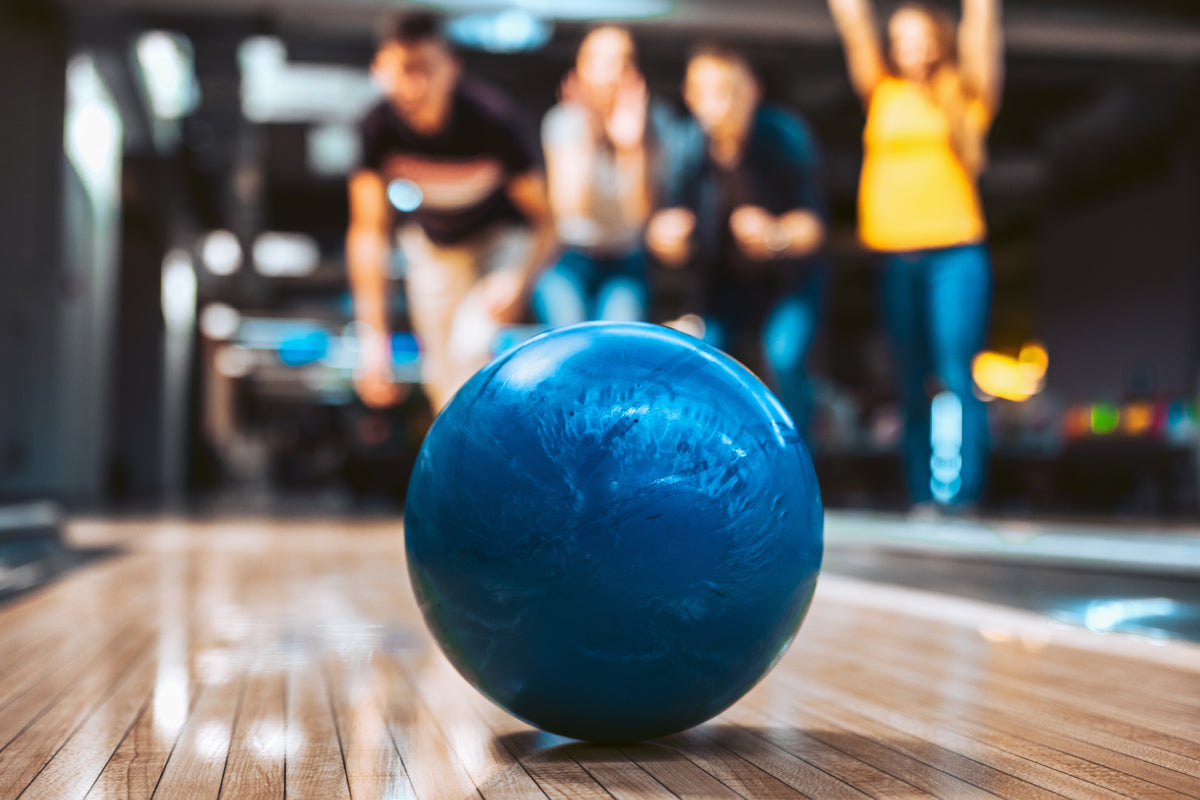 Symmetrical Core Bowling Balls- And Other Bowling Gear
When you're out shopping for that very important bowling ball for your next trip to the lanes, you have a choice – whether or not to invest in a symmetrical core bowling ball.
But what is that?
Here's how we've seen it described by Kegel, a maker of institutional bowling wares:
"A ball where the RG (radius of gyration) values of the Y (high RG) and Z (intermediate RG) axes of the ball do not differ by more than 5% of the total differential of the ball."
If that all sounds like confusing nerd-speak, try this: with the symmetrical core bowling ball, if you cut it in half, both sides will look the same. Is that better?
Basically, it's the same idea of symmetry that exists with anything else.
Another way to think about it is that the symmetrical bowling ball has an even core, so it's going to roll more evenly than an asymmetrical bowling ball. That makes sense when you consider that many people buy the asymmetrical bowling ball to help hook the ball in a given direction, where hooking the ball becomes harder with a symmetrical core choice.
Symmetrical and Asymmetrical Bowling Balls
Here's where it gets tricky: as experts break down how the symmetrical core gives the ball a more "controllable" hook, they talk about conditions: for example, how dry the lanes are, and what speed the ball is traveling at. What about bumper lanes?
Just kidding. But even with a league-standard lane layout, there are details around the symmetrical and asymmetrical cores. Some people say you just need to try both, and see which one fits your style.
If you're not sure which one you're going to choose, you're in luck, because we have both of them at Discount Bowling Supply. You can also shop by brand to get your favorite style and make of bowling ball: get your DV8, Hammer, Motiv, Radical, or Brunswick ball or whatever else you're going for, at a fair price. Be sure to take a look at prices and how they relate to MAP and MRP fixed pricing for bowling balls. We also have shoes, bags, etc. – totes, rollers, everything that you need, no matter who's in your bowling party and how many league points you need to dominate your local scene. Come in style and come supplied, to give your rivals a challenge that they won't soon forget! We love helping our bowlers get the confidence they need to knock those pins down.