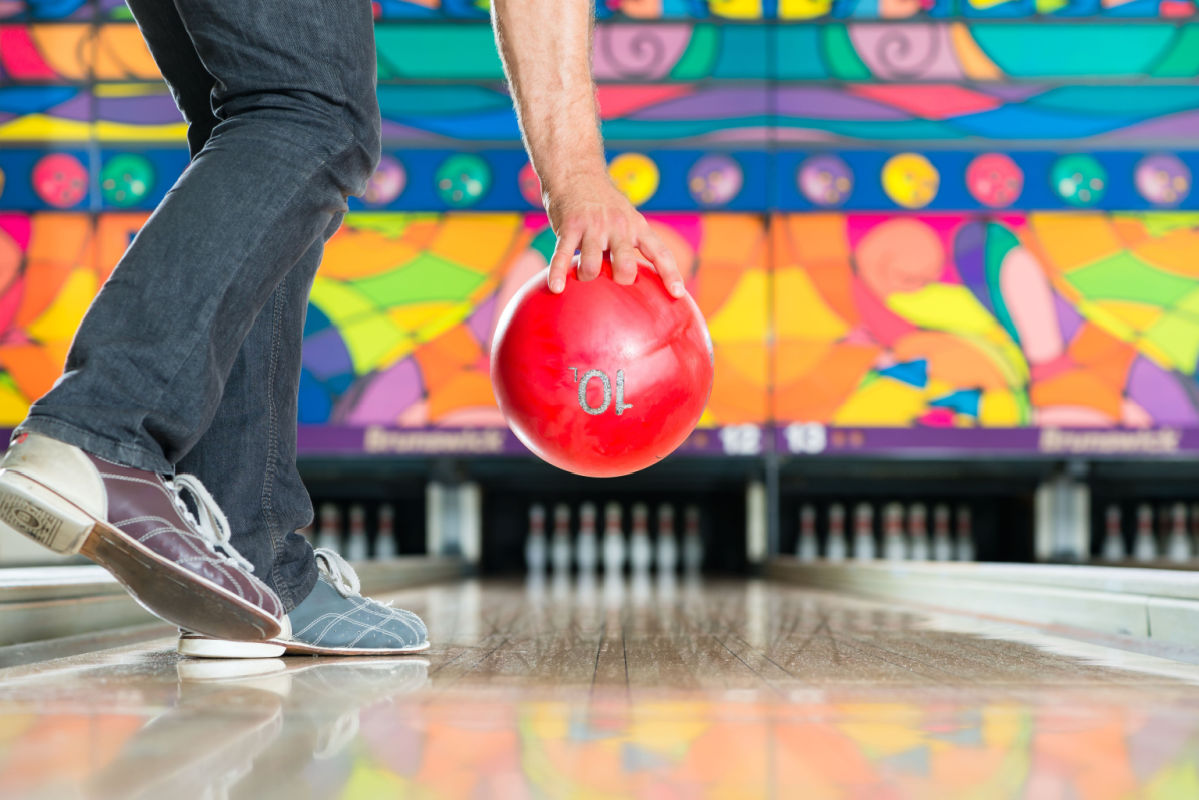 Bowling with Towels and See Saws
Among the many accessories that we keep stocked in our discount bowling shop, towels and see saws are two of the favorites that so many of our players want to keep buying, or, alternately, delight in for the first time when they open the box. 
These are excellent ways to keep your ball well-maintained and add style to your bowling kit in general. All of these accessories add up to a more fun and exciting time on the lanes, and a better impression for league play or amateur bowling time! No matter who you're with, they're likely to notice. 
Our collection of quality towels and see saws give you the best results for keeping your bowling ball shining and clean on the lanes. 
What Are See Saws?
Think of the see saw as a kind of bowling ball 'sling.' As if your bowling ball was a baby! Kind of, but not really. 
Anyway, you set the ball in it, and you polish it with a microfiber by swinging the handles one way or the other. Your ball rests solidly in the bottom and rolls around for an easy clean.
You've probably seen these things being used in the movies or on television by some of the best pro bowlers around. But you can get them in your toolkit as well, with your shoes and your caddies and everything else that you use to roll high!
See Saw Brands
We have an excellent array of towels and see saw brands from some of the best makers around.
Some bowlers swear by the Brunswick stuff and only want to carry that iconic brand. So we have Brunswick towels and see saws. We also have some excellent products by Genesis, and an array of Hammer towels with microfiber build and all of that other good stuff that you want in these kinds of accessories. 
Another thing you can get with some of these models is an oil removing pad to keep your ball dry and promote good friction on the lanes. Some of our bowlers say that maintaining a ball like this adds to a stronger back end, or helps with a hook, or assists them with technique in other ways.
It's also important to look at overall lane oiling as you develop your bowling strategy!
But no matter where you're playing, or how, these accessories will help you shine, giving you the style and support you need on the lanes.
And that's only part of our excellent catalog, with bowling balls that come with the best sticker prices and overall characteristics (coverstock etc.) around. 
Check out the whole catalog for more, and be sure to add us to your bookmarks if you're spending a lot of time out the lanes, prowling for that elusive strike or spare!