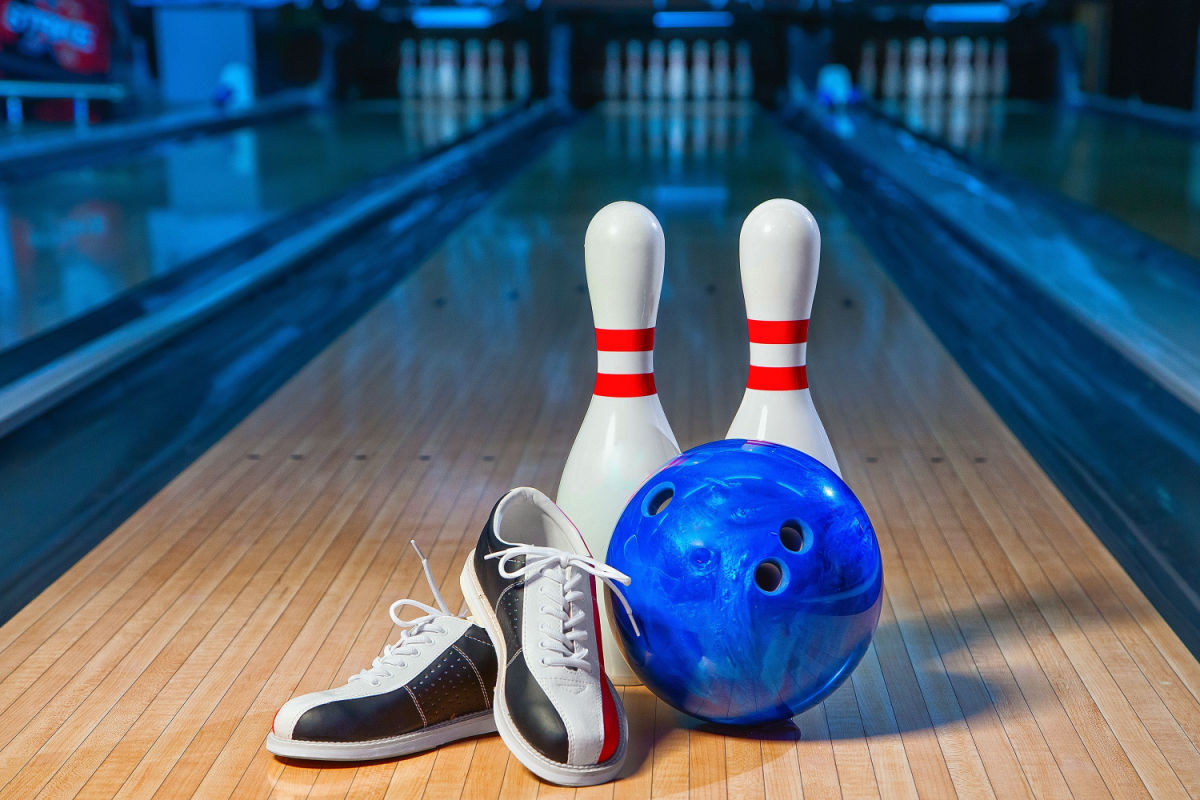 Equipment Buying Tips For Budget-Conscious Bowlers
Blowing off steam after a hard week at work is important. If you don't have an outlet for your stress, it is only a matter of time before you have mental and physical health problems to contend with. For many people, bowling is their preferred method of stress relief. As an avid bowler, you need the right equipment at your disposal. 
Consumers in the United States spend millions of dollars on bowling gear every year. One of the main things you need to be mindful of before you begin shopping for new bowling equipment is your budget. Are you trying to get a great deal on new bowling equipment? If so, keep these great tips in mind. 
Pay Attention To Pricing Details
If you want to find a great deal on new bowling equipment, then you need to learn a few basic terms. Terms used to describe how a bowling equipment retailer prices their items are important. Two of the most used terms you will see when shopping for bowling equipment are minimum advertised price (MAP) and maximum retail price (MRP).
The term MRP is used to describe the manufacturer's calculated price. When you see this term attached to a piece of bowling equipment, like a ball, you need to realize that this is the highest price you will be charged. 
MAP is used to describe the minimum price that a piece of bowling equipment can be sold for. These prices are set to ensure that the retailer makes a decent profit. The bowling balls offered by Discount Bowling Supply have both MRP and MAP. This means all of these bowling balls must sell at the same price. 
Don't Be Too Eager To Make a Purchase
Waiting until the last minute to purchase new bowling equipment before a big tournament is a horrible idea. Going into the bowling gear buying process with a sense of desperation can get expensive. This is why you need to purchase the equipment you need in advance. 
If you already have equipment and are looking for upgrades, you can wait until a retailer has a sale to take action. Having time on your side will allow you to find the best possible deal on the bowling gear you need. 
Choose a Retailer You Can Trust
As you look around online for new bowling equipment, you will encounter deals that seem too good to be true. In most cases, these unbelievable deals won't be valid. Being selective about which bowling supply retailers you use is crucial. Ideally, you want to find a retailer that can offer both great prices and quality products. 
Buying subpar bowling equipment in an attempt to save a few dollars is a bad decision that will come back to haunt you. This is why you need to be willing to pay a bit more for higher-quality bowling equipment. 
If you are serious about finding a great deal on quality bowling equipment, applying the tips in this article is a must.