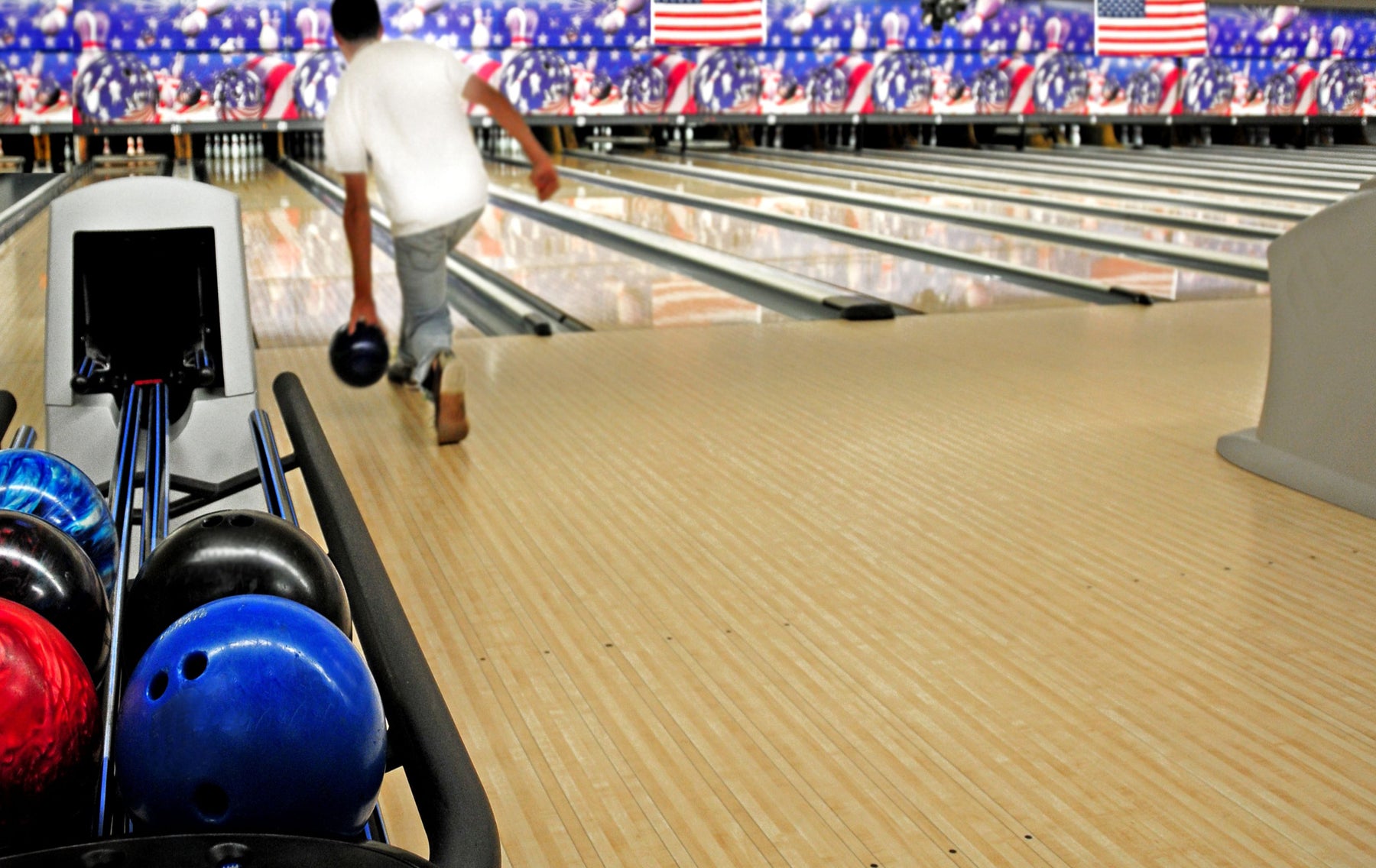 Things You Need To Know About Starting a Bowling League
Working a full-time job and going home to sit in front of your computer or television can get extremely boring. Instead of wasting your time watching other people live their lives, you need to start making memories of your own. If you consider yourself an extrovert that loves to bowl, then starting a bowling league in your local area might be a wise move. 
Every year, people around the world invest over $10 billion in bowling equipment. If there are no bowling leagues in your area, it is time to change this fact. Read below to find out about some things you should know about starting a bowling league. 
Find a Bowling Center to Partner With
If you want to start a bowling league, you need to realize the importance of having a base of operations in a local bowling center. Most bowling centers will be receptive to new leagues coming into their establishments. However, you need to avoid choosing the first bowling center you contact. Ideally, you want to weigh all of the options you have before choosing a bowling center. 
As you start to contact bowling centers in your area, you need to find out things like the number of members required for league play and how long each league season can last. With this information, you can start to narrow down the selection of bowling centers in your area. 
You Need Organizational Skills to Run a Bowling League
Making your new bowling league successful can be more challenging than you think. One of the main things you need to consider when trying to accomplish your bowling league goals is how to stay organized. Developing documentation regarding things like league length, game schedules and league awards is important. 
You will also need to think about the amount of money participants will have to pay to join the league. Once you receive dues from league members, you need to create a budget for things like lanes, shoes and awards costs. Failing to budget the money your league brings in can result in failure. 
The more organized you are, the easier it will be to keep league members happy and engaged. Higher player engagement will help to ensure your rosters are filled every season. 
Marketing Your Bowling League
Once you have the details of your league ironed out, it will be time to find players. Failing to market your bowling league can make it difficult to achieve success. This is why you need to use all of the tools at your disposal to attract attention from competitive bowlers in your area. 
Advertising your bowling league on popular social media websites like Facebook is a great idea. Doing this will help you create a buzz about your new bowling league. If Facebook users are talking about your bowling league, it is only a matter of time before your membership roster is full. 
If you are passionate about starting a successful bowling league, then you need to use the information in this article.