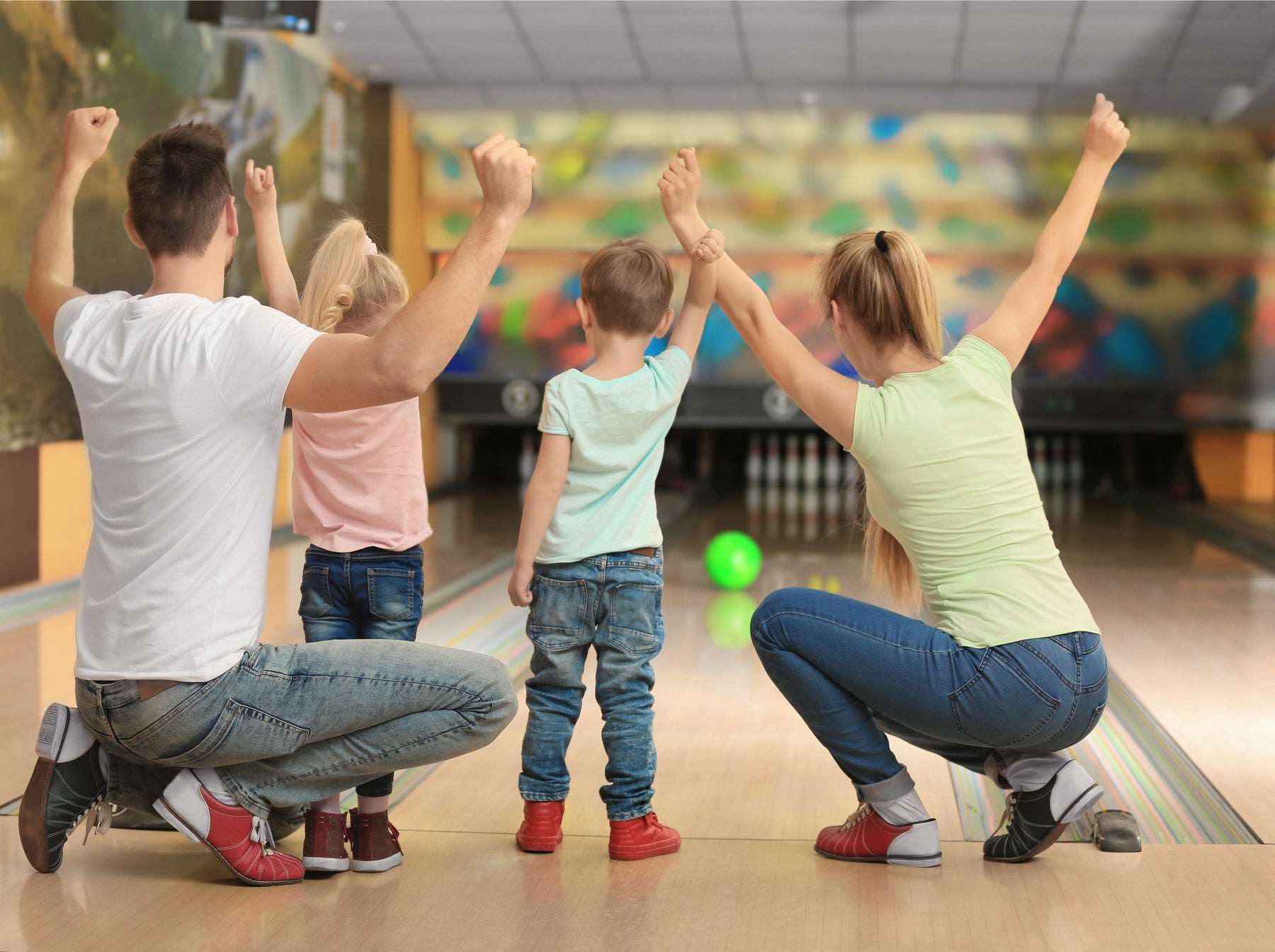 Top Reasons Why Bowling Night is a Fun Family Activity
Do you struggle to get your family together for a special night? In today's busy, stressful world, it is essential for families to find the time to spend with each other. Bonding with your family can become a problem when you're inundated with work. Your children could also have busy school schedules that occupy most of their time. 
Family time is precious and gives you the advantage to build better relationships with people you love. One exciting activity that you must consider for the family night is bowling. This is a fun activity that you should always try to include in your schedule. Let's read along to discover why bowling is an awesome family activity for you to consider.
It's Convenient
Regardless of your schedule, it's not that challenging for you to arrange a bowling night with your family. Bowling alleys provide convenient hours during the weekdays and also on the weekends. So, you can easily plan a family bowling night that does not interfere with the schedule of your loved ones.
It's Ideal for Everyone
Bowling is not only for little kids or young adults. Bowling is a great family activity that is suitable for people of all age groups, including the older generation. This sport is so easy to learn and appeals to every demographic. Even if you're not a bowling expert, you can still have loads of fun engaging in this unifying activity.
It's Indoors
During the seasons, you can always hang out at the bowling alley because it's indoors. So, you and your family members will not be inconvenienced if there is bad weather. Whether it's raining or snowing, you have the peace of mind that your family night will not be cut short. While you're bowling indoors, you'll know that your family is getting the best experience from playing the sport.
Take Advantage of Family Night
There's nothing more relaxing than hanging out with your family for hours doing something that everyone enjoys. Even when you have a hectic schedule, taking the time to bowl with your family is a simple idea that you can easily implement. Bowling night is a great way for you to laugh and have fun with your loved ones while getting a great workout.
You also have the advantage to shop online for specialized equipment that you need for bowling. Explore our website at Discount Bowling Supply to learn about our huge selection of current bowling gear.