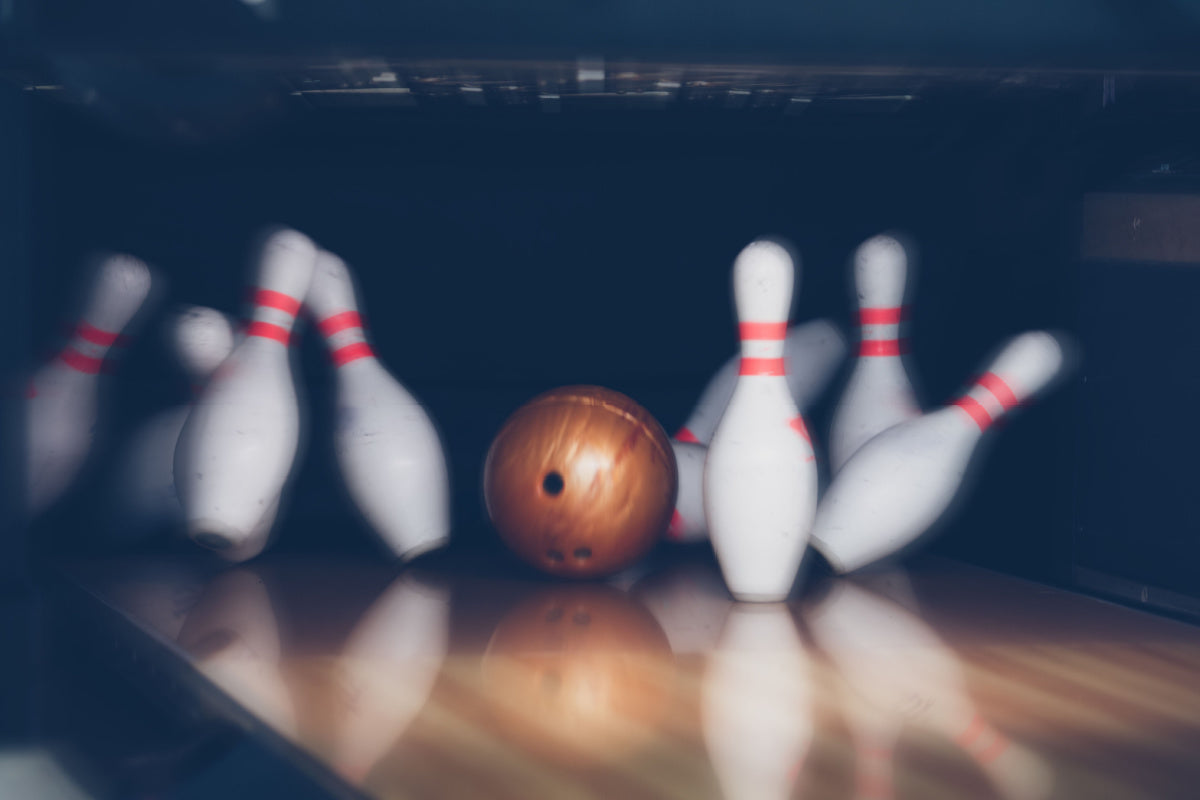 What's On Sale At Discount Bowling Supply
Listen, everybody loves a discount if you're going to the lanes every week or only once or twice a year!
We know that - in fact, it's an abiding characteristic of e-commerce as a whole, and it's pretty important in our industry, too.
So while we don't sacrifice quality or brand names, we can get you some of the best deals on bowling gear around.
Here are some items that you could find in the on-sale portion of our website to go with the best at a lower cost and keep money in your pocket.
Bowling Balls
We have some of the best names around, but we're also proud of our set of billiards-themed bowling balls.
This way, you can roll on the lane with a one, or a two, or a three ball, a striper, a solid … you get the picture: merging the appeal of shooting pool with the long-time leaguer's interest in bowling as a recreational hobby.
Check out these colorful designs and more in our sale section.
 Shoes
Everybody knows that many bowlers prefer to bring their own shoes to the lanes rather than use those old worn-out rentals.
But getting that type of personal gear can be easier said than done. Check out this category for an array of choices in your size…
Bags
When you have one of the best bowling balls on the market, you want to keep it in good condition in an adequate container, a satchel, if you will, for moving around with your bowling gear.
You might have a chamois and other items in there, too.
We have some of the best bags around in the styles that you want when you're out to make a splash on the lanes – or anywhere else!
Three More Quick Tips For The Lanes
What do you look for when trying out your new bowling strategy?
Consider these three aspects of your game environment to optimize your swing and what you can do on the lanes.
High or low oil lanes – look at the oil rating of your lane to adjust your bowling strategy as needed.
Ball core and coverstock – our balls have various cores and coverstocks. Think about how these work on a particular lane, as well as the weight of your ball.
Comfort level – think about whether the finger and thumb holes are sized appropriately, whether your shoes fit, and whether you're dressed in a way that lets you perfect your range of motion for a swing and a throw.
Let our catalog inspire you to new heights without breaking the bank. We offer some of the best gear around any day of the week, and we stand by our products!