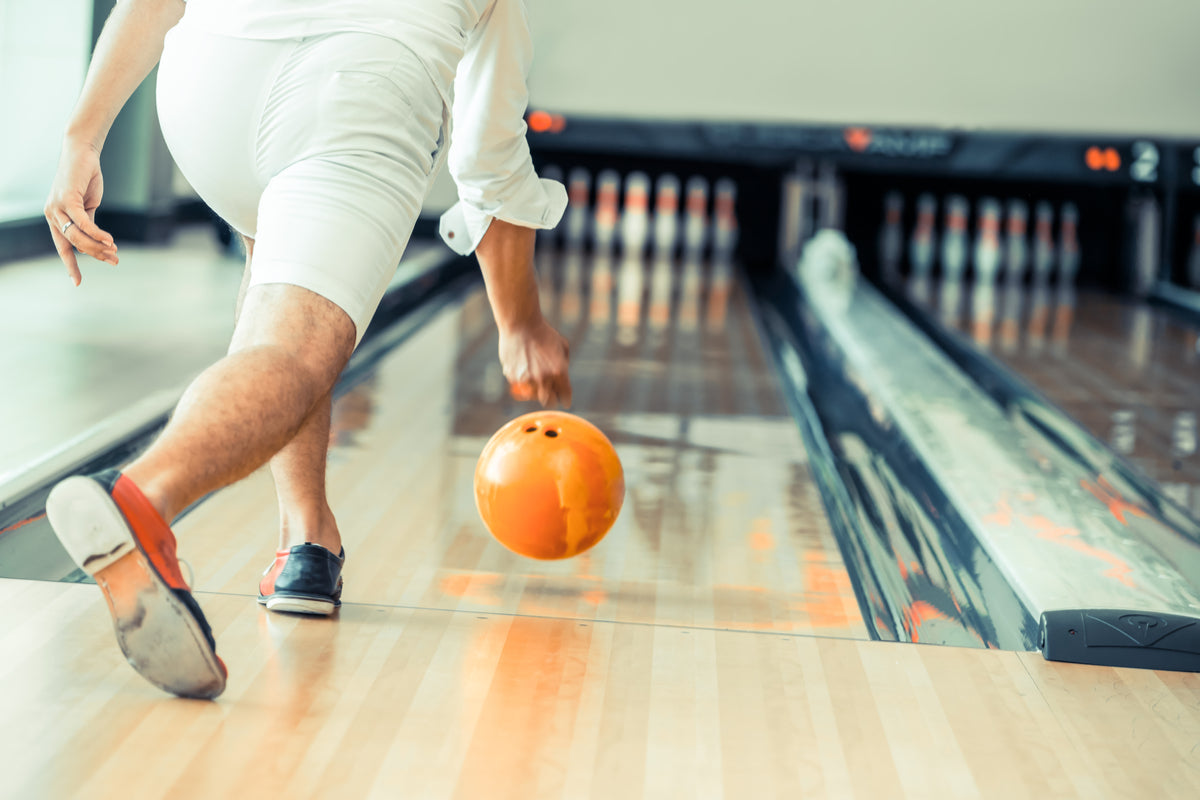 The Top Gifts for the Bowlers in Your Life
With the holiday season getting closer, now is the time to start thinking about gifts. If there are one or more people in your life who love to bowl, why not have a bowling-themed holiday?
The fact is, there are more than a few gifts that any bowler would love to receive. Keep reading to find out what some of the top options are.
Bowling Bag
Every bowler needs a quality, well-made bowling bag to carry all their bowling supplies. This includes the ball, shoes, and any other gear they may need. You can even find bags for two or more balls, some with rollers and options that can hold as many as six balls—what a great gift for the bowler in your life.
Wrist Support
Sometimes, bowling can cause discomfort in a player's wrists or hands. You can help alleviate this pain and give the gift of comfort by giving a wrist brace or support. You can find options that are adjustable or non-adjustable to get the perfect fit.
Bowling Towel
While it may not sound too exciting, bowling towels are great gifts to consider for any bowler. A towel has more than one purpose. It works to help remove oil from the ball's surface and is used to dry the hands if the game gets too intense. You can even find custom towel options that are even a better gift for any bowler.
Bowling Ball
When it comes to bowling balls, you will find plenty of options to choose from. You can find sizes for adults, children, and everyone in between, including entry-level balls in fun colors. Just remember, some people have preferences when it comes to their bowling balls, so be sure to find out what these are before you make a purchase.
Bowling Clothes
Yes, bowlers do have apparel that is targeted to them. They have a unique look and style that can help them stand out on the lanes. Why not purchase a vintage bowling shirt or another item that the bowler has expressed interest in? This is a great gift and one they probably would never purchase for themselves.
Shoe Covers
Quality shoe covers will protect a bowler's shoes from food, moisture, gum, and other things inside and outside the bowling center. The covers simply slip over the shoes, and you can find many different patterns, colors, and styles to choose from.
Ball Polishes and Cleaners
Dirt and oil from the bowling lands can impact ball performance. As time passes, it may decline and result in lower scores than desired. You can help a bowler maintain their score by purchasing tools and cleaners that will keep their equipment clean, such as ball polish or cleaner.
As you can see, there are more than a few bowling gifts to consider for the bowler in your life. Any bowler would love to receive any of the gifts mentioned here. Being informed is the best way to plan your gift-giving this year.